calligraphy 23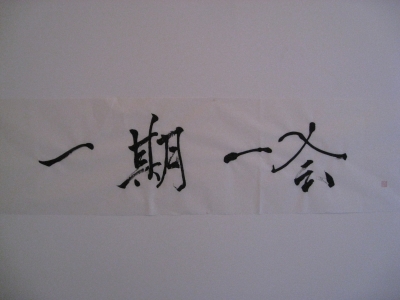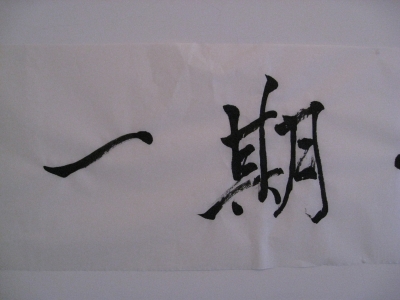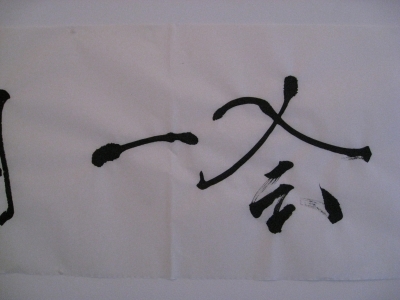 This word is Japanese, which is pronounced Ichi-go ichi-e.
The meaning is "Treasure every meeting, for it will never recur" or "a once-in-a-lifetime encounter".
This is Ms.Yumi Moon's favorite word.
She is a university student.
She comes from South Korea and is in her 20's.
Copyright(c) 2010 Haruyasu Yanagi All rights reserved.